Authoritative Videos to fuel B2B Growth
Build Trust With Complete Strangers
Drive more top-of-funnel and achieve thought leader status by turning recorded interviews with our team into a month's worth of short videos.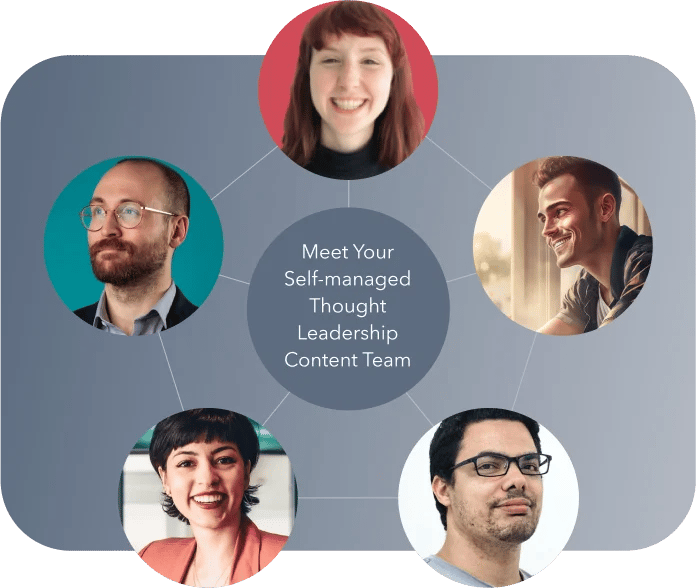 Trusted by Leading Sales-driven Companies
Our Services
Streamlined, High-Impact Solutions for Your Business Growth Needs
—
At GrowthMatch, we offer a range of thoughtfully designed packaged services, as well as access to top-tier, vetted specialists to help your business achieve its growth objectives. From thought leadership video content to customer discovery and media outreach, we have the expertise to support your growth journey.
How it Works: Thought Leadership Video Content
1
Monthly 1-Hour Interview
Join a monthly video call where your Thought Leadership Strategist interviews you, extracting your industry expertise and insights. No preparation required.
2
Review & Share Content
We'll transform the interview into bite-sized videos and accompanying text, ready to be shared on social media and with your sales team.
3
Watch Your Audience Grow
Receive monthly Audience Engagement Reports to track your increasing online reach and identify your best-performing content.
Examples
We've created sales-focused content that's generated hundreds of thousands of impressions for our clients. Here are a few examples to give you a feel for the type of content you could be sharing with your audience:
Individual Specialists
Need a specific skill set? We match you with expert designers, copywriters, and other growth and marketing specialists from our network of 500+ vetted, third-party talent.
Meet YOUR Thought Leadership Video Content TEAM
Plug-and-play · Fully managed · Flat monthly fee
—
GrowthMatch provides you with a ready-made and fully managed team of five specialists with all the skills required completely execute your thought leadership content production. All you need to do is show up to your monthly 1-hour call (really, just show up; no call prep needed).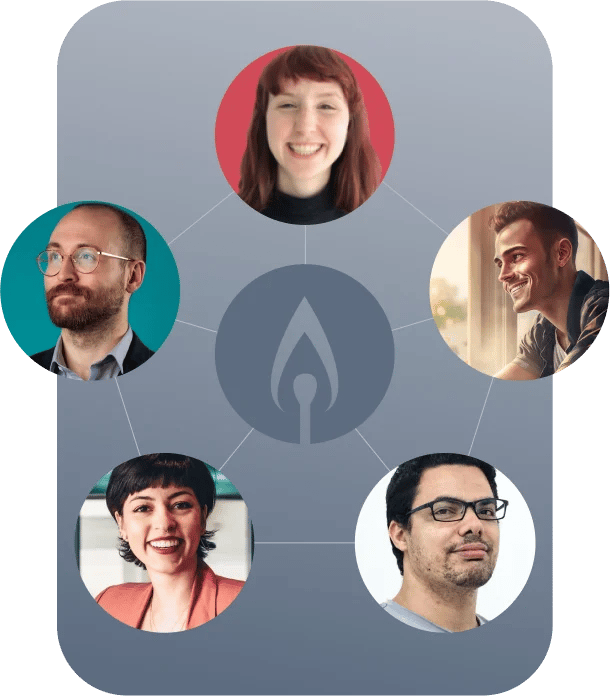 Thought Leadership Content Strategist
Develops the strategy, manages the content matrix and creates questions for each monthly content interview.
Video Content Interviewer
Conducts each monthly interview, coaches for optimum video and audio quality, and ensures we capture the best possible source content.
Expert Video Editor
Cuts the monthly recorded interview into bite-sized videos, perfect for establishing thought leadership on social media and for use as sales enablement assets.
Social Media Marketer
Writes the text to accompany your video posts, creates your text-only posts, schedules and publishes your posts, and tracks performance and analytics.
Team Manager
The linch-pin: manages your content team to keep your content machine on track and producing excellent content consistently.
Hear from Our Satisfied Clients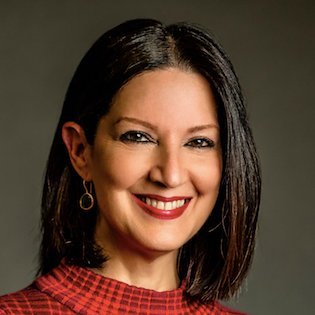 "It's like a flywheel of credibility that supports our entire company, from product to marketing to sales."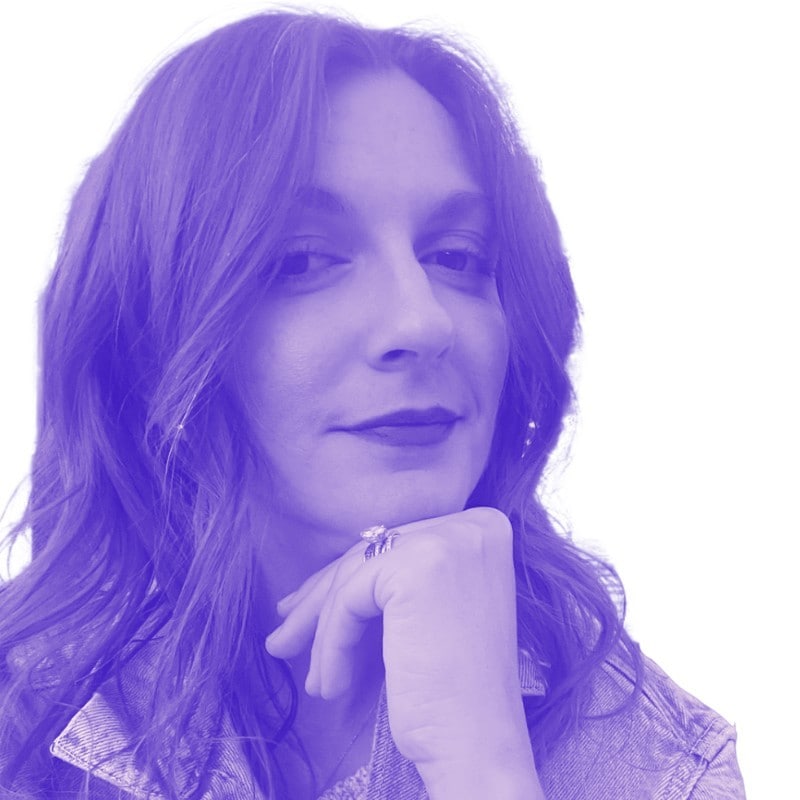 "With your team we decreased CAC by 30% in just 4 weeks and had a massive impact on marketing-impacted revenue!"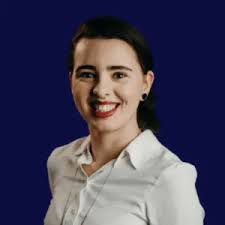 "I love giving my sales team the ammo they need to generate more leads! So much easier to engage, and re-engage, with prospects."
$500,000+
Paid to Specialists
10,000,000+
Client Impressions
Ready to Supercharge Your Business Growth?
Let GrowthMatch be your partner in unlocking your company's potential. Get in touch with us today to learn how we can connect you with the right services and talent to achieve your growth goals.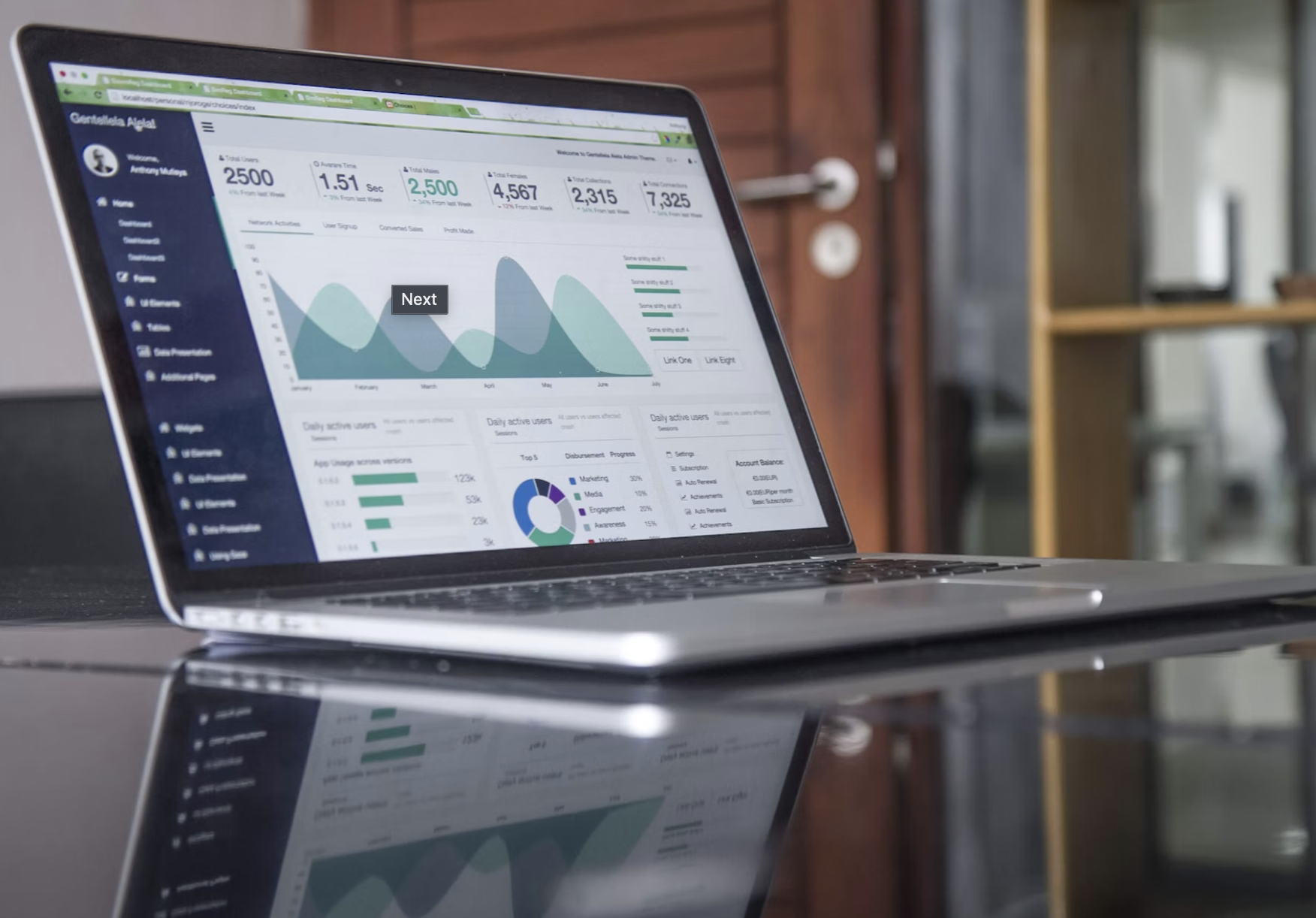 Founder & CEO
"GrowthMatch helped us quickly establish thought leadership to drive more sales prospects."
Check out our latest blog posts!
Stay informed with the latest insights and strategies on thought leadership, content creation, and industry trends.