THE ULTIMATE STEP-BY-STEP GUIDE FOR MARKETERS AND B2B BUSINESSES
Supercharge B2B sales & grow your audience
Download the FREE guide to establishing Thought Leadership and boosting your business growth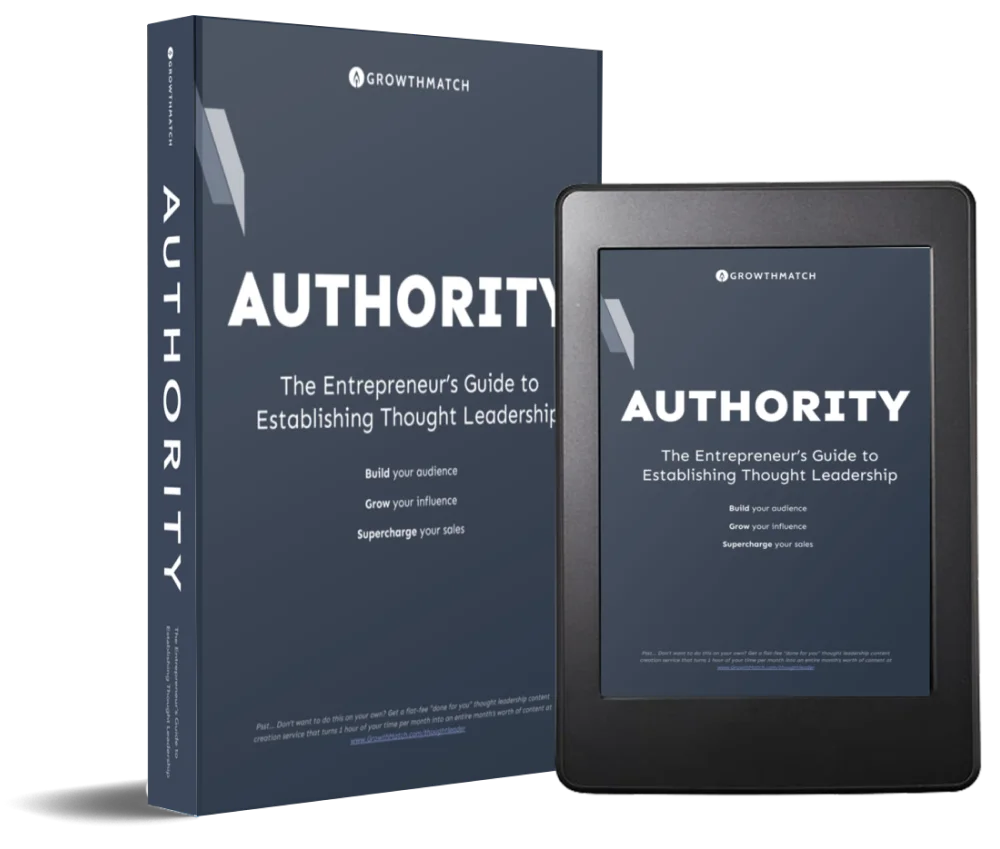 Learn the exact process used leading B2B companies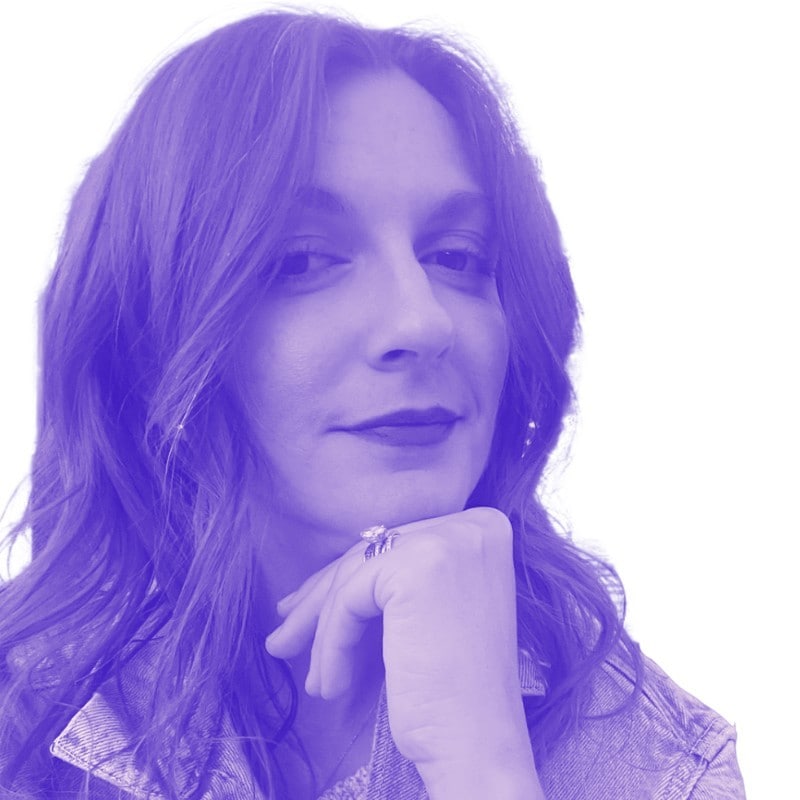 "Thanks to GrowthMatch, we decreased our CAC by 30% in just 4 weeks, and had a massive impact on marketing-impacted revenue!"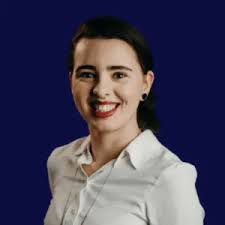 "GrowthMatch has been a game-changer for our sales team. They now have a steady stream of engaging content to generate more leads."
What's Inside
No fluff. Just the exact steps you need to take.
1
Learn how establishing Thought Leadership will help grow your business
2
Learn how to create an entire year's worth of content using a clear, simple process
3
Learn how to do this without killing your calendar: spend less than 1hr per month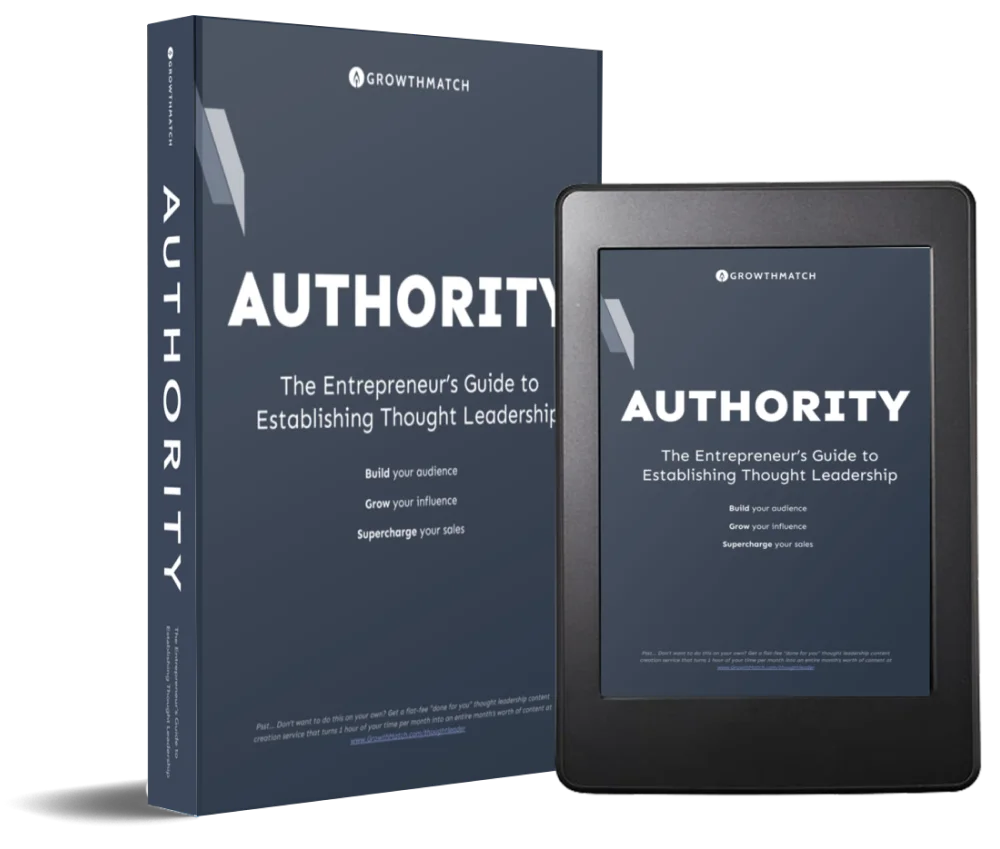 Authority: The Ultimate Guide to Establishing Thought Leadership
Ready to Leverage Thought Leadership for Growth?
Book a strategy call and discover how GrowthMatch can transform your content strategy.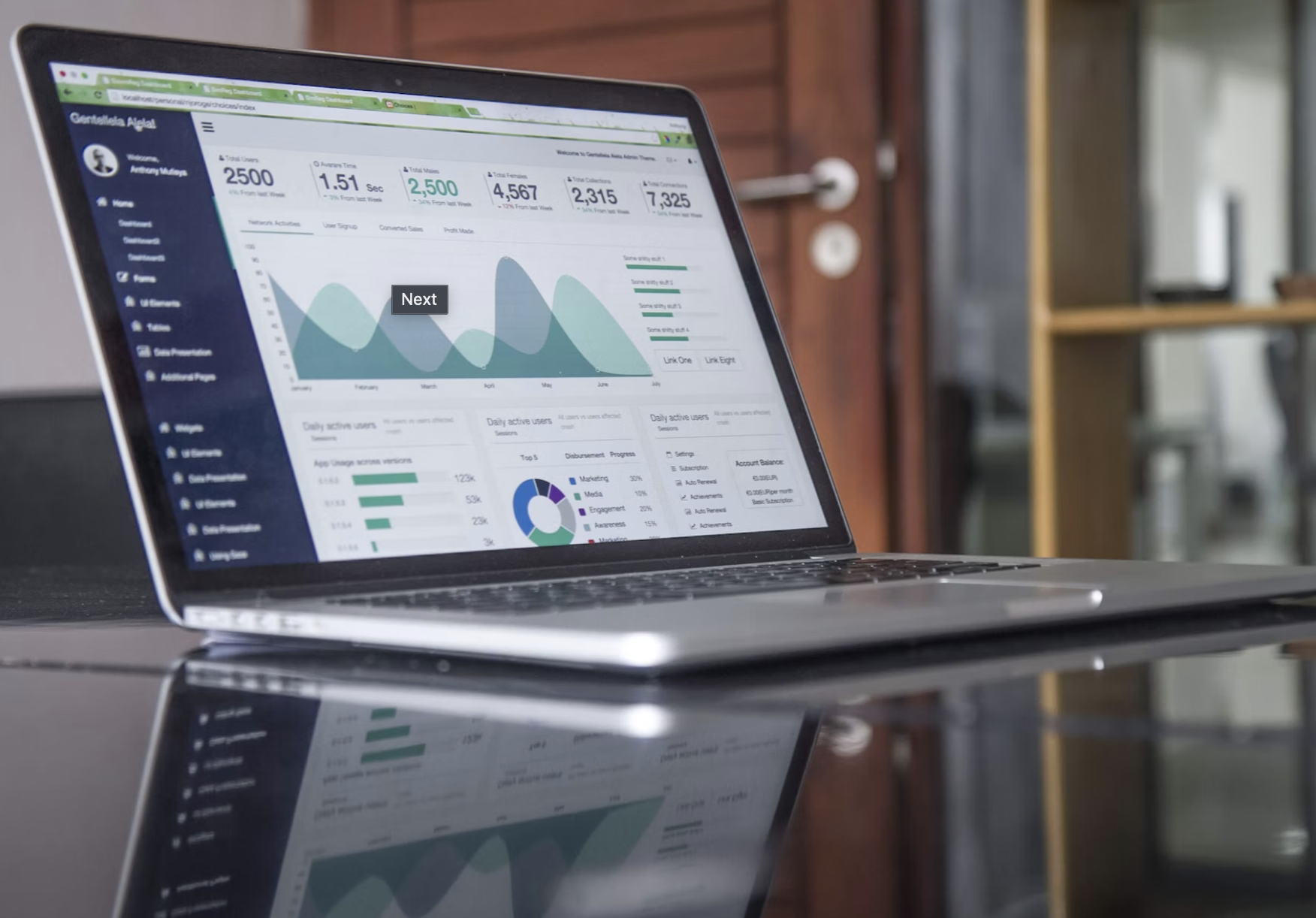 B2B CEO's Love GrowthMatch
"I love how they turn just 1-hour of my time into an entire month's worth of content that my whole team can use"