Boosting Visibility and B2B Lead Generation through Consistent Social Video Content
How an Accounting Automation firm transformed their lead gen and brand awareness through consistent Thought Leadership content
60%

Increase in speed of social audience growth
71%

Increase in monthly number of new leads
$460k

Quarterly increase in content-driven revenue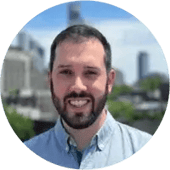 "In general, we've seen a
major uptick in sales funnel activity

, and the analytics that help us know which content topics get the most engagement have been really helpful."

— Tom Zehentner, Director of Growth at FinOptimal
Highlights
Uptick in quality B2B leads generated
Audience growing faster
Growth in new connections
Active engagement in conversations
Outcomes
Increased content output to near-daily
Improved brand legitimacy
Used analytics to improve content strategy
Huge increase in audience engagement
The Company
FinOptimal is a self-described team of "accountants who code." It's who they are to their core, and that's evident in both the software they've built and the services they provide.

For the past 8 years, their company has used its own digital products to offer streamlined accounting services to startups. It gives them increased visibility into how their business is performing. It allows them to make better, faster decisions using financial data, and it helps them build accounting processes at the start that will scale with them as they grow to any size.

Recently, FinOptimal has begun licensing their technology to other accounting firms. These firms are looking to provide similar streamlined services to their clients who want to grow without needing to add more in-house accountants to their team.
The Challenge
As part of their ongoing growth efforts, FinOptimal was constantly taking a DIY approach to creating high-quality, authoritative content across both written and video formats.

What Tom Zehentner - FinOptimal's Director of Growth - quickly realized, however, was doing this on your own is incredibly time consuming. Both he and his CEO - Jesse Rubenfeld - enjoyed the actual content creation process. Everything else, however, from the content idea generation, to writing scripts, to editing and knowing when to post….all of this not only took a lot of time but wasn't the type of work that was their highest and best use. As Tom put it, "all of that work is a full-time job in and of itself."

They constantly found themselves on a Friday afternoon asking "well, what are we going to post on Jesse's LinkedIn account this week?" This cycle continued - until they found GrowthMatch.
The Solution
When we presented Tom with our Thought Leadership Content Service, he made the decision on the spot to give it a try because it literally "seemed too good to be true."

"You mean all we have to do is show up for a 1 hour interview? We don't have to prepare, and you all come up with all of the questions and content ideas? Then, a week later we get all of the content? Sign us up."

GrowthMatch is able to provide this type of concierge service because of the highly-vetted, cross-functional team that powers the Thought Leadership Content Service. It's composed of an interview specialist, a thought leadership content strategist, a short video editor and a social media marketer.

The team crafts the questions, conducts the interview, edits the recording into bite-sized videos and writes the accompanying captions and social posts. Then, they post the content on FinOptimal's behalf and analyze the results. And because of their experience working together on such a specialized growth campaign, they do it with speed, quality and with outputs that optimize for outcomes.
The Results
By partnering with GrowthMatch, FinOptimal experienced several positive outcomes - both qualitative and quantitative in as little as two months.

Immediately, they went from posting on LinkedIn less than 1x per week to an average of 4x per week, a 400% increase. They saw a similar increase in post engagement and audience growth.

The quality of the content itself plus the algorithmic rewards LinkedIn assigns to consistently posting short video content led to a ~5% month-over-month increase in followers and a 250% month-over-month increase in organic post reach and engagement.

The FinOptimal website also experienced a large boost in traffic from LinkedIn Organic Social sources. In just 4 months they've seen an average month-over-month increase of 31% from that channel.

They've even seen increased sales qualified leads come through the door as a result of incoming DMs and posting comments on potential customers' posts - who then click to Jesse's profile, are impressed with the content and reach out for a sales call.
Finally, from a purely qualitative standpoint, Jesse himself is receiving a ton of praise from his network. They love not only the quality of his short video posts, but the fact that he has a more active social presence as an entrepreneur with a valuable and interesting business.

As Tom put it, "it was kind of like 'shaking the tree.' All of these people who forgot about our business and Jesse's unique skillsets came out of the woodwork to comment on his posts and renewed social activity."
Ready to grow organically with content?
Book a strategy call and discover how GrowthMatch can transform your content strategy.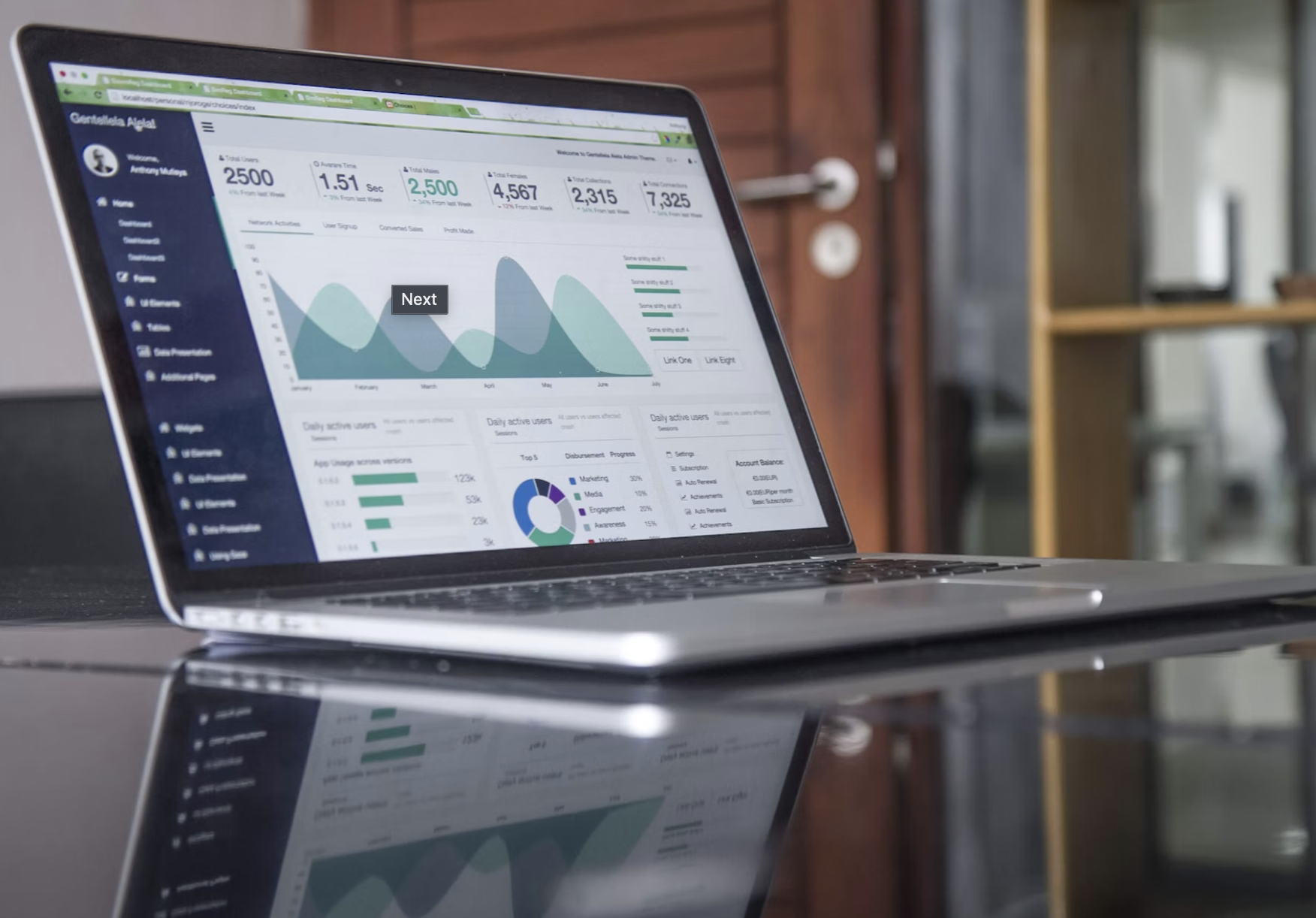 B2B CEO's Love GrowthMatch
"I love how they turn just 1-hour of my time into an entire month's worth of content that my whole team can use"