The only sales-driven growth solution that's affordable, specialized and fully-managed
See how GrowthMatch stacks up against other growth solutions
| | | | | | |
| --- | --- | --- | --- | --- | --- |
| | | Content Agency | Do it Yourself | Freelance Team | Full-time Employee |
| Takes less than 1 hour of your time per month | ✅ | ✅ | ❌ | ❌ | ❌ |
| Affordable (aka actually sustainable) | ✅ | ❌ | ✅ | ❌ | ❌ |
| Hands-off & fully managed for you | ✅ | ❌ | ❌ | ❌ | ❌ |
| Has all required specialized skills to be successful | ✅ | ❌ | ❌ | ✅ | ❌ |
| Zero recruiting, no hassle of team building | ✅ | ✅ | ✅ | ❌ | ❌ |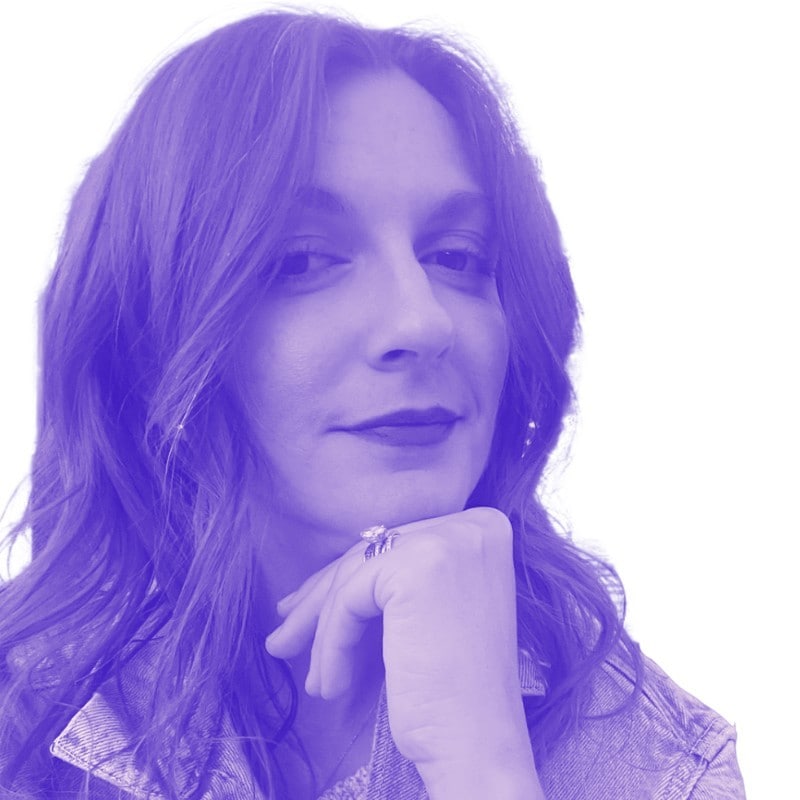 "Thanks to GrowthMatch, we decreased our CAC by 30% in just 4 weeks, and had a massive impact on marketing-impacted revenue!"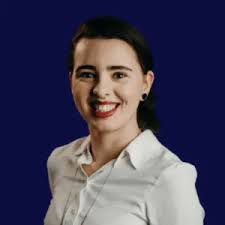 "GrowthMatch has been a game-changer for our sales team. They now have a steady stream of engaging content to generate more leads."
How GrowthMatch Compares to Other Growth Solutions
Marketing Agency
$$$ Expensive
Marketing agencies often come with high fees that can strain your budget.
Not specialized
Many marketing agencies lack industry-specific knowledge, making their content less relevant and engaging.
Do It Yourself
Time consuming
You aren't in business to run a complex ongoing content creation machine. Your time and focus is better spent selling new clients and servicing existing ones.
Lack specialized skills
Even if you did have the time, it's likely you don't have the diverse skills and expertise required for effective thought leadership content creation.
Full Time Employee
$$$ Expensive
Hiring a full-time employee can be costly, especially when you factor in benefits and other expenses.

You must manage
With a full-time employee, you're responsible for their day-to-day management and ensuring they stay on task.

Not specialized
A single employee may lack the diverse skills and expertise required for effective thought leadership content creation.
Assemble & Manage Your Own Team
You must manage
Assembling your own team requires time and effort to manage, taking you away from your core business.

More expensive
Hiring multiple specialists can quickly become costly, especially when considering talent vetting and onboarding.

No team chemistry or vetting
Newly assembled teams may lack the chemistry and synergy needed for efficient collaboration and content creation. Finding and vetting the right talent can be time-consuming and challenging, with no guarantee of success.
Why GrowthMatch is the Superior Choice for Your Thought Leadership Content Needs
Affordable · Specialized · Fully-managed
—
GrowthMatch offers a unique blend of affordability, specialization, and convenience in one comprehensive package. Here's why GrowthMatch stands out as the best choice: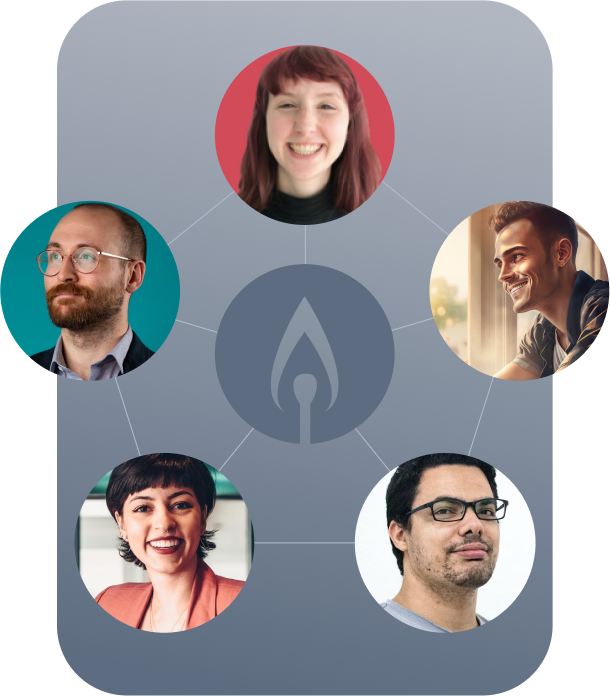 Affordable pricing plans
Flexible pricing means there's a plan that fits your budget while still getting top-notch content & service.
Fully managed = hassle-free
We handle everything from strategy to content production to posting, so you can grow your business without worrying about content.
Industry-specific content
We craft targeted, engaging topics that resonate with your audience and drive results.
Seamless collaboration
Our team of skilled professionals works efficiently to streamline content creation and ensure the highest quality output.
Proven track record of driving growth for our clients
With a book of satisfied clients and impressive growth results, you can trust GrowthMatch to deliver the thought leadership content that drives your business forward.
Our industry-specific expertise ensures that the content we create is highly relevant and engaging, while our fully managed service allows you to focus on your core business. We provide a team of pre-vetted specialists with seamless collaboration, ensuring the highest quality thought leadership content.
Success Story
Discover how GrowthMatch helped a software development firm increase its online presence and generate high-quality leads.
Ready for a Superior Solution to Your Top-of-Funnel Sales Engine?
Book a strategy call today and let GrowthMatch help you harness the power of thought leadership.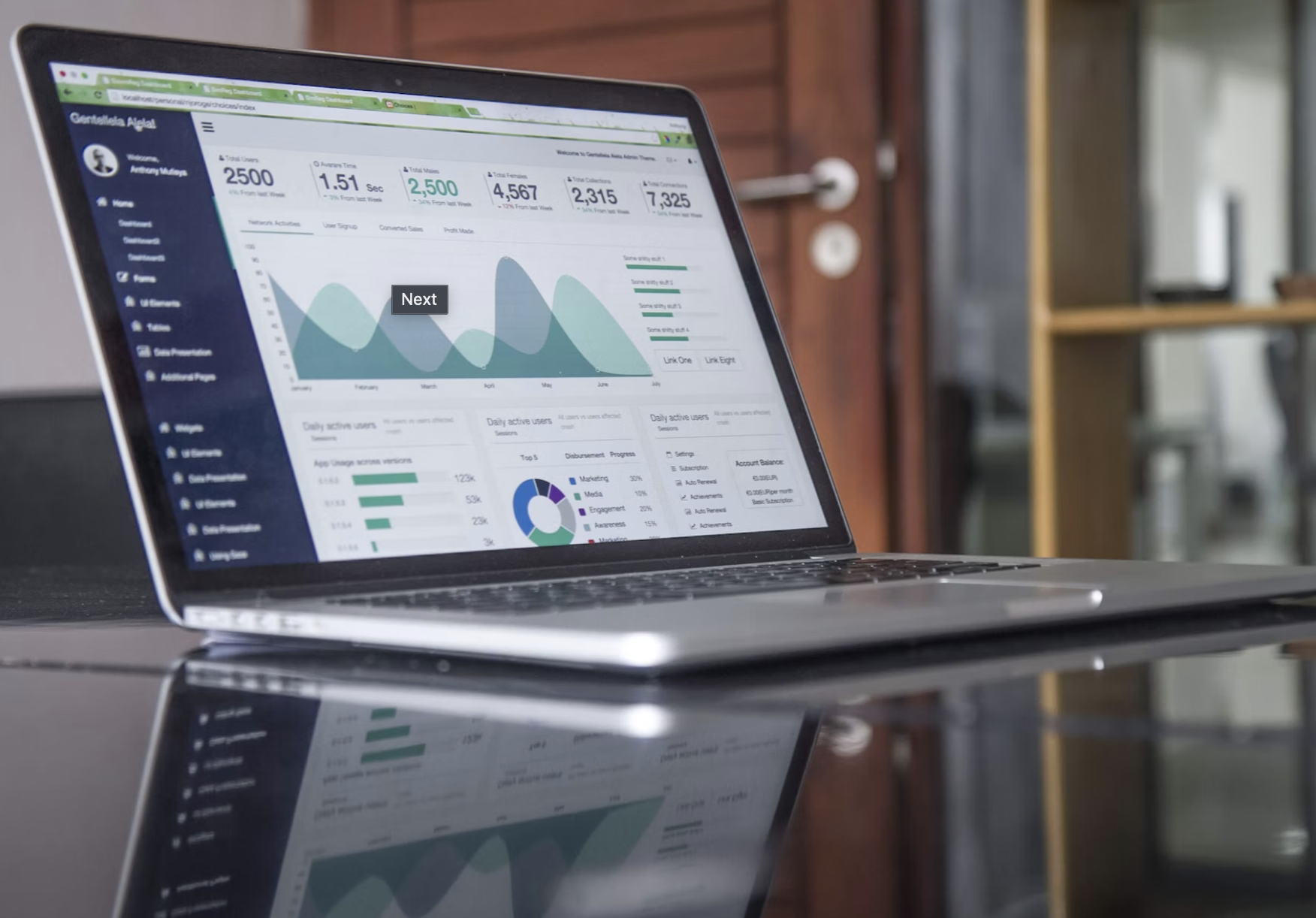 CEO's Love GrowthMatch
"I love how they turn just 1-hour of my time into an entire month's worth of content that my whole team can use"