Thought Leadership Video for B2B Companies
Give us 1 hour per month, we'll give you never-ending content
We turn video interviews featuring you into a consistent stream of short videos & social posts - edited, posted and analyzed for you.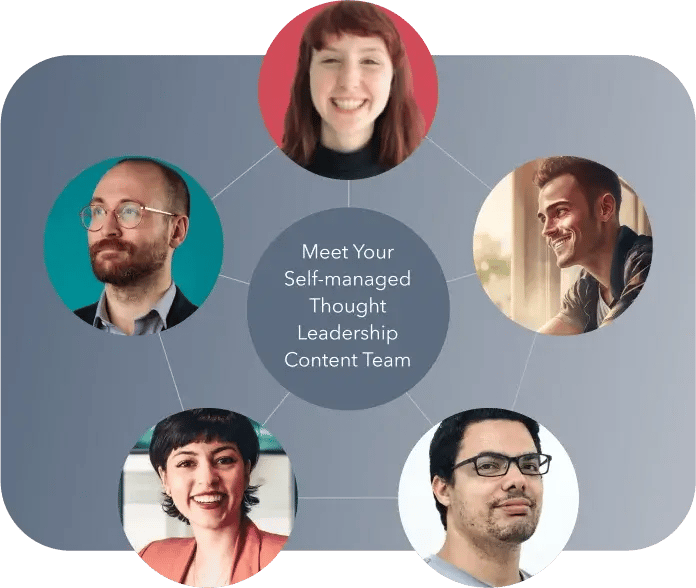 Trusted by Leading Sales-driven Companies
How it Works: Our Simple, Impactful Process
1
Monthly 1-Hour Interview
Join a monthly video call where your Thought Leadership Strategist interviews you, extracting your industry expertise and insights. No preparation required.
2
Review & Share Content
We'll transform the interview into bite-sized videos and accompanying text, ready to be shared on social media and with your sales team.
3
Watch Your Audience Grow
Receive monthly Audience Engagement Reports to track your increasing online reach and identify your best-performing content.
Examples
We've created Thought Leadership Content that's generated hundreds of thousands of impressions for our clients. Here are a few examples to give you a feel for the type of content you could be sharing with your audience: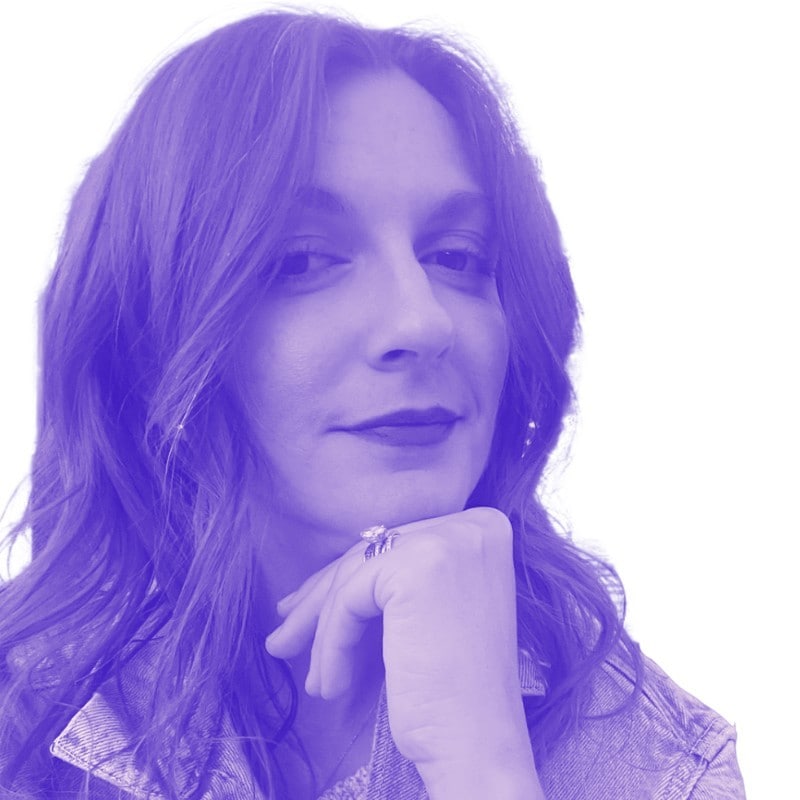 "Thanks to GrowthMatch, we decreased our CAC by 30% in just 4 weeks, and had a massive impact on marketing-impacted revenue!"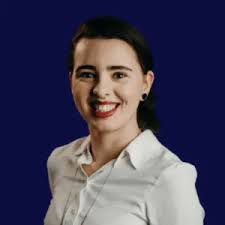 "GrowthMatch has been a game-changer for our sales team. They now have a steady stream of engaging content to generate more leads."
Meet YOUR Thought Leadership Video Content TEAM
Plug-and-play · Fully managed · Flat monthly fee
—
Growth Match provides you with a ready-made and fully managed team of five specialists with all the skills required completely execute your thought leadership content production. All you need to do is show up to your monthly 1-hour call (really, just show up; no call prep needed).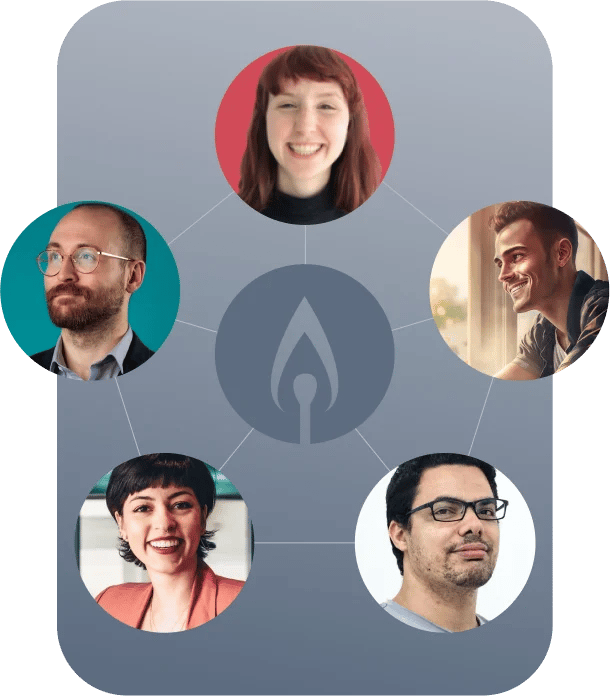 Thought Leadership Content Strategist
Develops the strategy, manages the content matrix and creates questions for each monthly content interview.
Video Content Interviewer
Conducts each monthly interview, coaches for optimum video and audio quality, and ensures we capture the best possible source content.
Expert Video Editor
Cuts the monthly recorded interview into bite-sized videos, perfect for establishing thought leadership on social media and for use as sales enablement assets.
Social Media Marketer
Writes the text to accompany your video posts, creates your text-only posts, schedules and publishes your posts, and tracks performance and analytics.
Team Manager
The linch-pin: manages your content team to keep your content machine on track and producing excellent content consistently.
Pricing
Flexible Plans for Businesses at Any Stage
Rising Star
Get started with using video content to become more visible in your industry
Thought Leader
Drive awareness and WOM with multiple thought leadership videos and text posts each week
Visionary Team
Two monthly interviews for multiple executives and 30+ video and text posts per month
Ready to Leverage Thought Leadership for Growth?
Book a strategy call and discover how GrowthMatch can transform your content strategy.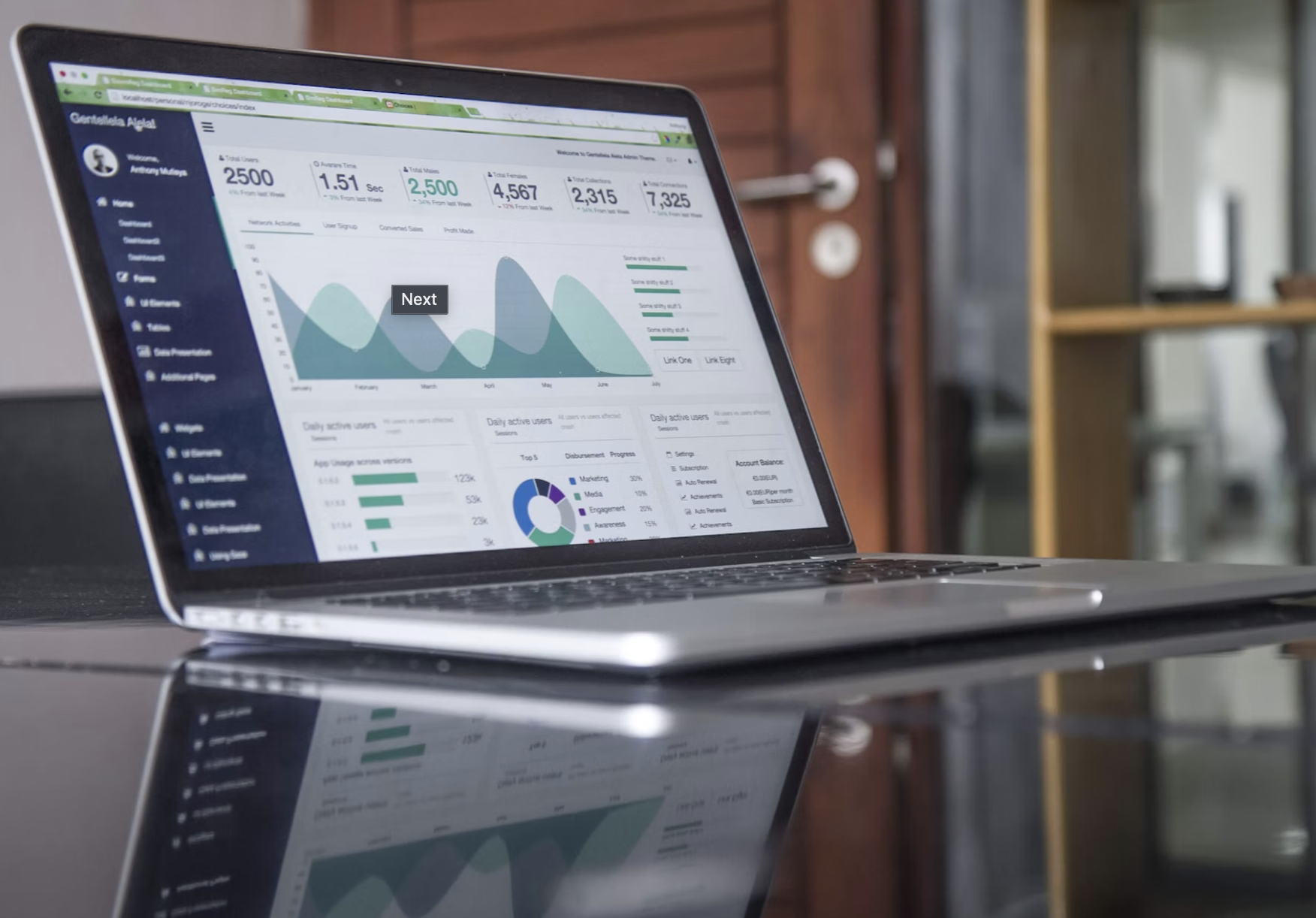 B2B CEO's Love GrowthMatch
"I love how they turn just 1-hour of my time into an entire month's worth of content that my whole team can use"