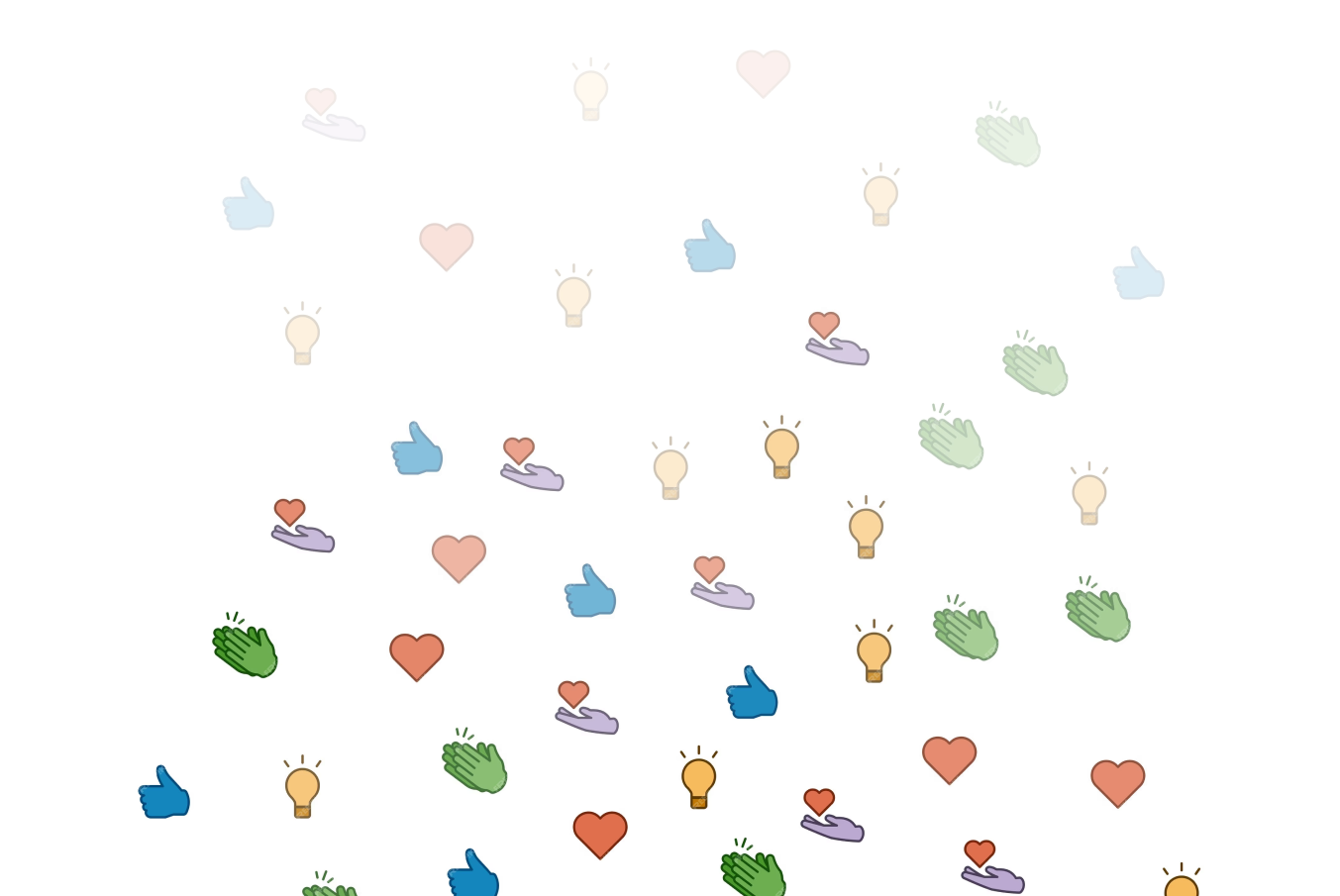 Our Story
GrowthMatch was created out of our founders' combined backgrounds—in media production, strategic communications, and B2B growth marketing—and our experience building multiple venture-backed tech companies. But the fuel is our belief that every person has a unique story worth telling.
View Company Profile on
Our Founders
Zach Fragapane Co-founder & CRO
I'm an experienced Founder and Growth Professional, and I've dedicated my entire career to building and helping high-growth startups. My specialty lies in consumer internet marketplaces and networks. I earned a double major in Finance & Mathematics with a concentration in Applied Statistics & Probability from Claremont McKenna College.
View Profile on
Shelby Stephens, Co-founder & CEO
I believe true freedom means creating your own rules. I have a passion for helping companies grow and amplify their positive impact on the world. I've built multiple businesses, raised from top investors, and I love giving back by mentoring founders in Techstars and other top accelerators.
View Profile on
Inspired by our mission? Join us