Growth Expertise Learned in the Trenches
We've built and grown multiple companies in consumer and B2B, from marketplaces to services to SaaS.
Both through GrowthMatch and through our role as mentors for Techstars and other accelerators, we've helped hundreds of companies ramp growth and sharpen their customer development.
Meet Our Founders
Together, we've built GrowthMatch to serve as a trusted partner for sales-driven businesses seeking growth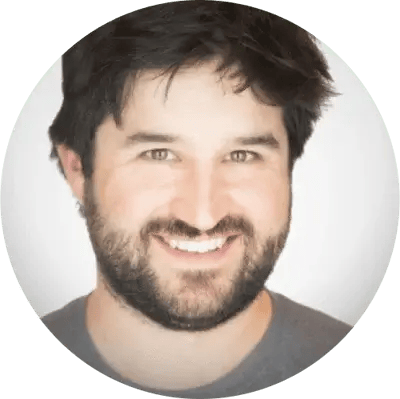 Shelby Stephens
Founder & CEO
Shelby has a passion for connecting businesses with the talent and resources they need to succeed. With years of experience in the world of freelancing and the future of work, he is dedicated to helping companies grow and achieve their vision.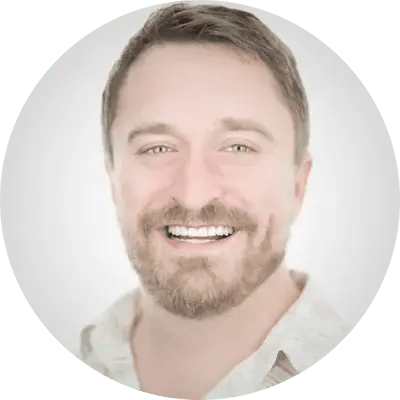 Zach Fragapane
Founder & CRO
Zach has a remarkable ability to recognize exceptional talent and align it with the ideal opportunity. As the Chief Revenue Officer, he concentrates on forging strong relationships with industry professionals and linking them to businesses that will thrive from their expertise.
Our Values
Excellence
We promise to consistently deliver the very best talent that is dependably excellent, experienced and specialized—with multi-dimensional matching to help our community hire the best fit, quickly, every time.
Humanity
We promise to communicate and make decisions as humans, with genuine empathy and a soul you can feel. Our tools and resources help our community sustain high-quality, high-trust working relationships.
Compassion
We promise not exploit or commoditize anyone, to treat everyone with compassion as the unique human they are, and to never let our desire for speed outweigh our commitment to transparency and service.
Service
We promise to provide exceptional, personalized service to both our talent and our clients. We will understand individual needs and foster seamless collaboration to ensure a satisfying experience for everyone involved.
Our Journey
At GrowthMatch, we believe that, much like life, business is about the journey and not just the destination.

Embracing the learning experiences, challenges, and growth opportunities along the way creates a more fulfilling and rewarding path to success.
2023
Launched Packaged Services
As more and more businesses came to us with needs that required multiple skillsets, we rolled out our "Packaged Services" offering in early 2023 to make it easy for B2B companies to execute their key growth and marketing initiatives without the hassle of assembling and managing the cross-functional teams required to do so.
2022
Launched a Marketplace
In early 2022, we launched the a talent marketplace to match B2B businesses with vetted growth and marketing talent.
2020
Launched a SaaS product
Staying focused on talent marketplaces and the Future of Work, we launched a SaaS product for freelancers and independent consultants to quickly create a professional web presence with built-in functionality for selling services, including retainers and subscriptions.
2019
Techstars Accelerator
Our team was accepted as one of 10 companies for the Techstars Austin 2019 cohort out of thousands of applicants. We are proud to be backed by Techstars and are active contributors to the network as mentors for several accelerator programs.