Thought Leadership Content That Drives Results
Discover the impact of our B2B thought leadership content, generating hundreds of thousands of impressions for our clients. Explore these examples to envision how this type of content can elevate your brand and engage your audience.
"The value we receive is unbelievable..."
"Beyond driving more inbound leads, sharing this type of content on social media makes our other lead-gen efforts more effective, such as sales prospecting and referrals. It also helps with recruiting and hiring. GrowthMatch content transformed our online presence and the value we receive from a simple one hour monthly meeting is unbelievable."
· · ·
Jesse Rubenfeld, CEO
FinOptimal
"Creates a flywheel of credibility..."
"Publishing this type of content powers a flywheel of credibility, where our target audience can see we deeply understand the industry, making it easier to acquire new customers based on trust in our product and our company -- which builds our credibility even more."
· · ·
Albert Santalo, CEO
8base
"Makes creating video content incredibly easy..."
"Creating sales enablement videos that target each stage of the buyer journey is tough. GrowthMatch takes just an hour of my time each month and presto, a whole month's worth of targeted sales enablement content."
"GrowthMatch has helped us drive a 71% increase in leads generated, worth around $500,000 of new revenue per quarter."

Tom Zehentner, Director of Growth
FinOptimal
"Exactly the type of content I need to be creating..."
"Everyone knows video content is more engaging, especially with all the text we're inundated with. GrowthMatch makes it easy to publish authentic, engaging video content that captures the attention of my prospects and partners."
· · ·
"Establish authority and build an audience..."
"I think it's critical for company leaders to support their entire organization, from sales to recruiting and everything in between, by establishing themselves as an authority, as a thought leader. GrowthMatch makes that easy."
· · ·
"Helps us get more leads and referrals..."
"I love how GrowthMatch completely handles everything associated with creating great, engaging content and getting it in front of my customers and audience consistently, without me lifting a finger. Every sales-driven company needs this."
· · ·
"Every sales-driven company needs this."

Arun Sivashankaran, CEO
FunnelEnvy
"One-stop solution for sales enablement content..."
"I simply joined the call and they helped me improve my video and lighting. They asked questions to elicit my knowledge and turned it into awesome videos perfect for social and sales. GrowthMatch makes creating video content incredibly easy. "
"Every sales-driven company needs this..."
"In our business, reputation and awareness are everything. GrowthMatch helps us stand out as an authority in our industry, while also staying top-of-mind so we get more leads and referrals."
· · ·
"It's like a virtual production team, just for me..."
"GrowthMatch coaches you to ensure you look and sound great, and then ask you questions and give you prompts to create videos. They record the whole thing, cut it up, write the posts, and publish it, all without me lifting a finger."
· · ·
Ready to Leverage Thought Leadership for Growth?
Book a strategy call and discover how GrowthMatch can transform your content strategy.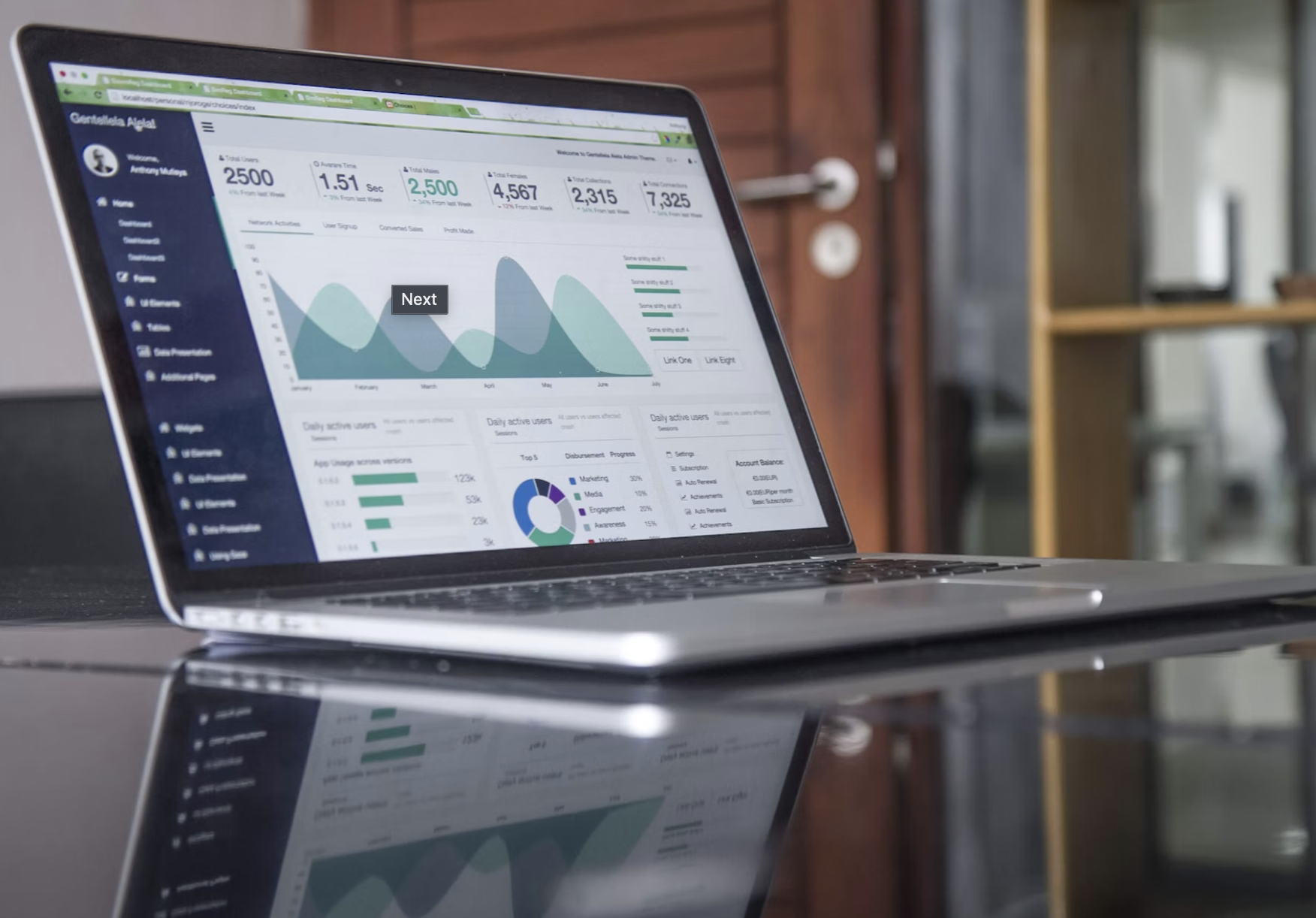 CEO's Love GrowthMatch
"I love how they turn just 1-hour of my time into an entire month's worth of content that my whole team can use"