Free Business Growth Resources
We've created some valuable resources to help you establish thought leadership in your industry and accelerate your business growth. Time to boost your thought leadership and enhance your sales & marketing!
Thought Leadership Freebies
Establishing authority in your industry is one of the most effective ways any business can drive more inbound interest and increase the effectiveness of their prospecting and sales efforts
FREE
Trial Interview & Custom Short Video for Social
Don't just learn about our service, EXPERIENCE it for yourself. Join us for a video interview to capture high-quality audio and video while you answer a key question relevant to your audience. Get a perfect-for-LinkedIn video with your colors and subtitles to use however you wish.
FREE
LinkedIn Profile Improvement Call
No sales, no BS. Schedule a Zoom call where we'll help you identify the most crucial changes to make on your LinkedIn profile, grow your followers, establish authority, and improve your professional image.
FREE
Guide: Establish Thought Leadership in Your Industry
Follow our step-by-step guide to consistently create targeted content and reach the right audience. Establish yourself as an authority in your industry and drive more inbound sales.
Faster Growth and Effective Content Starts with Understanding Your Customer
Use these free resources to better understand your customers and increase sales through targeted customer discovery methods.
FREE WORKSHEET & TEMPLATE
Customer Persona
Getting started with studying your customer? Start here! A simple worksheet to lay out the most foundational aspects of who your target customer is.
FREE WORKSHEET & TEMPLATE
Customer Need Narrative
Identify and articulate your customers' problems and desired outcomes by crafting a compelling narrative using our worksheet and template.
FREE WORKSHEET & TEMPLATE
Solution Statement
Clearly define your solution, features, value proposition and how your solution addresses your customers' needs with this worksheet and template.
FREE TEMPLATE
Discovery Interview Script
Conduct effective customer discovery interviews using our professionally designed script template to help you uncover valuable insights.
FREE TEMPLATE
Discovery Interview Notetaking
Organize and analyze your customer discovery interview findings with our comprehensive note-taking template for better decision-making.
Success Story
Discover how GrowthMatch helped a software development firm increase its online presence and generate high-quality leads.
Our Informative Blog - A Treasure Trove of Free Insights
Stay up-to-date with the latest trends, strategies, and best practices in thought leadership, B2B marketing, and customer discovery through our insightful blog. Dive into a wealth of knowledge designed to help you grow your business and establish yourself as an industry leader.
Ready for a Superior Solution to Your Top-of-Funnel Sales Engine?
Book a strategy call today and let GrowthMatch help you harness the power of thought leadership.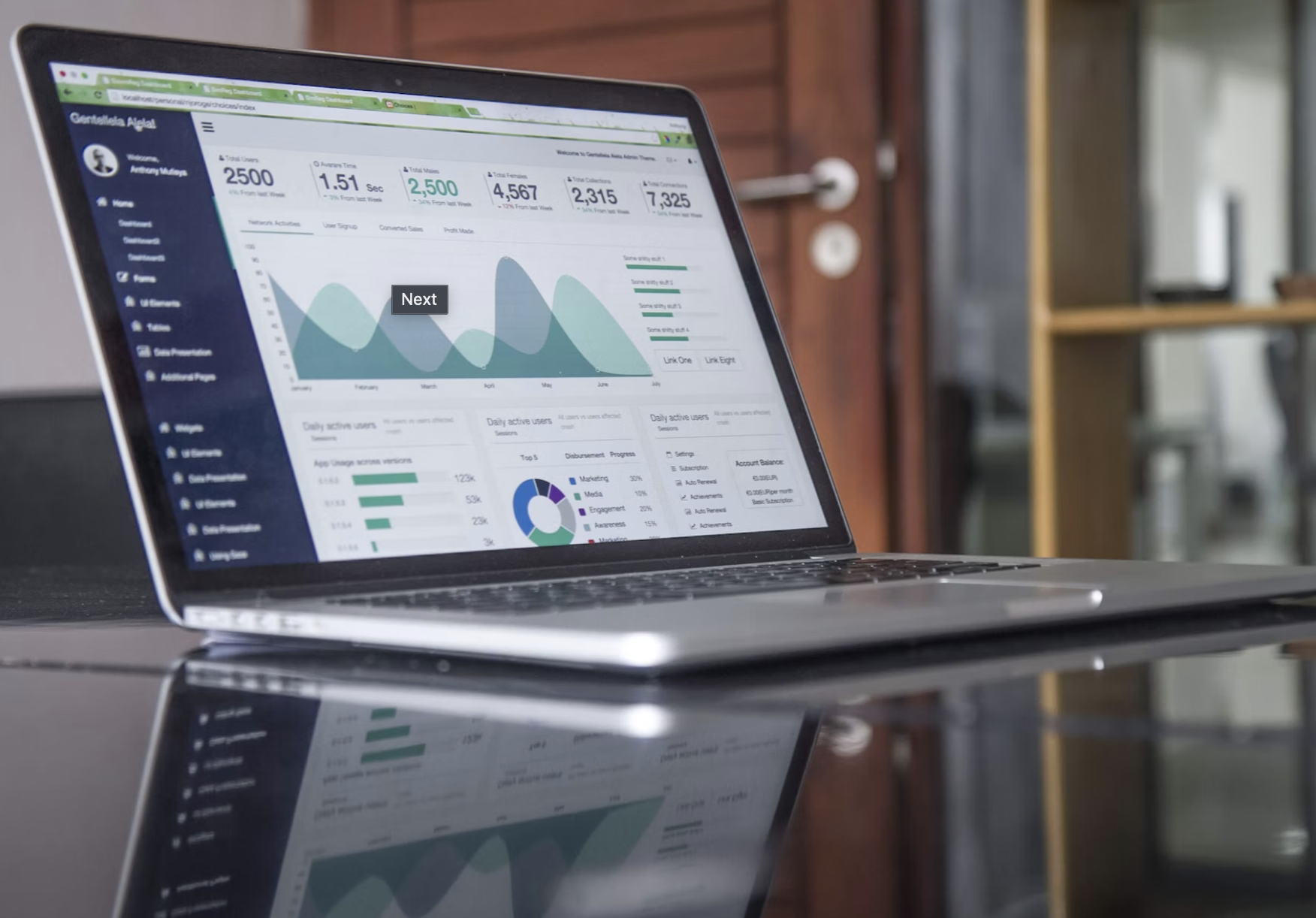 CEO's Love GrowthMatch
"I love how they turn just 1-hour of my time into an entire month's worth of content that my whole team can use"