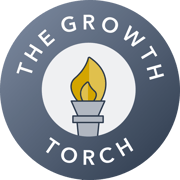 The Growth Torch:
Connect, Collaborate & Grow with B2B Professionals
Join a vibrant and exclusive community of growth, marketing, and sales experts, founders, and executives of B2B companies who are passionate about learning, sharing knowledge, and driving success in their respective fields.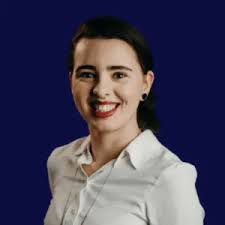 "I love this community. A great place to discover new B2B growth tactics and get answers from B2B growth, marketing and sales experts."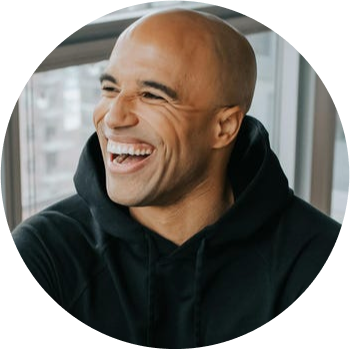 "I've learned a ton about how to better understand my customer's needs and outcomes, and how to design solutions they have willingness to pay for."
Apply to Join the The Growth Torch
Membership is completely FREE. We're committed to maintaining a high-quality community of B2B professionals. Apply now to join our exclusive network of industry experts, and unlock a world of growth and collaboration.
Discover effective B2B growth, sales & marketing tactics
Connect with like-minded professionals
Join a diverse, engaged group of B2B professionals, fostering a supportive environment for networking and collaboration.
Learn from industry experts
Access webinars, workshops, and virtual events featuring top industry leaders, and stay updated on the latest trends and best practices in B2B growth.
Share your expertise
Showcase your knowledge, engage in thought-provoking discussions, and contribute to the collective wisdom of the community.
Why Our Members Love The Growth Torch
Join a B2B community where quality matters
—
At The Growth Torch, we actively moderate and curate content to ensure that our members have access to high-quality discussions and resources. Our strict guidelines prevent self-promotion and maintain a focus on knowledge-sharing and collaboration.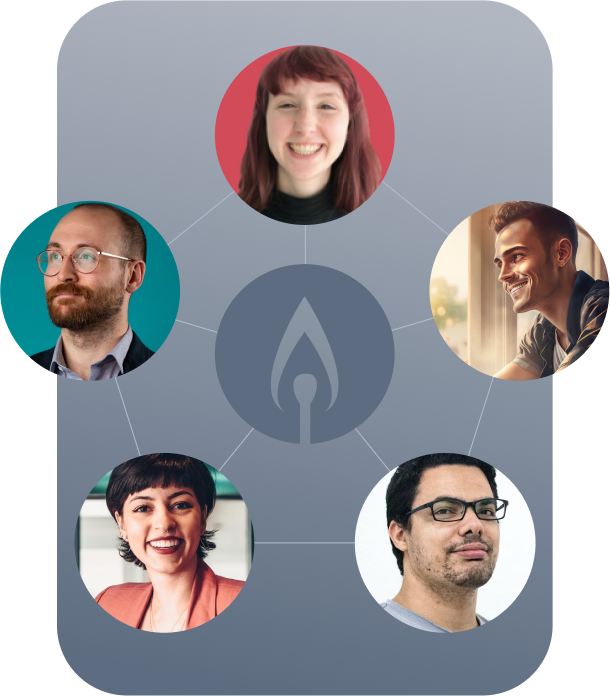 Dedicated exclusively to B2B growth
Our community is laser focused on the strategies and tactics that drive B2B growth.
Diverse, engaged membership base
Connect with a wide range of B2B professionals who share your passion for growth and success.
Free access to valuable resources and events
Stay ahead with exclusive webinars, workshops, and events designed to expand your knowledge and skills.
Opportunities to collaborate with industry experts
Work together with top professionals, share your expertise, and learn from the best in the business.
Just want our monthly newsletter?
You'll love our monthly briefing on sales-driven growth delivered straight to your inbox
Take the Next Step in Your B2B Growth Journey
Apply now to become a part of The Growth Torch, and discover the difference that networking and collaboration with B2B professionals can make for your career and business.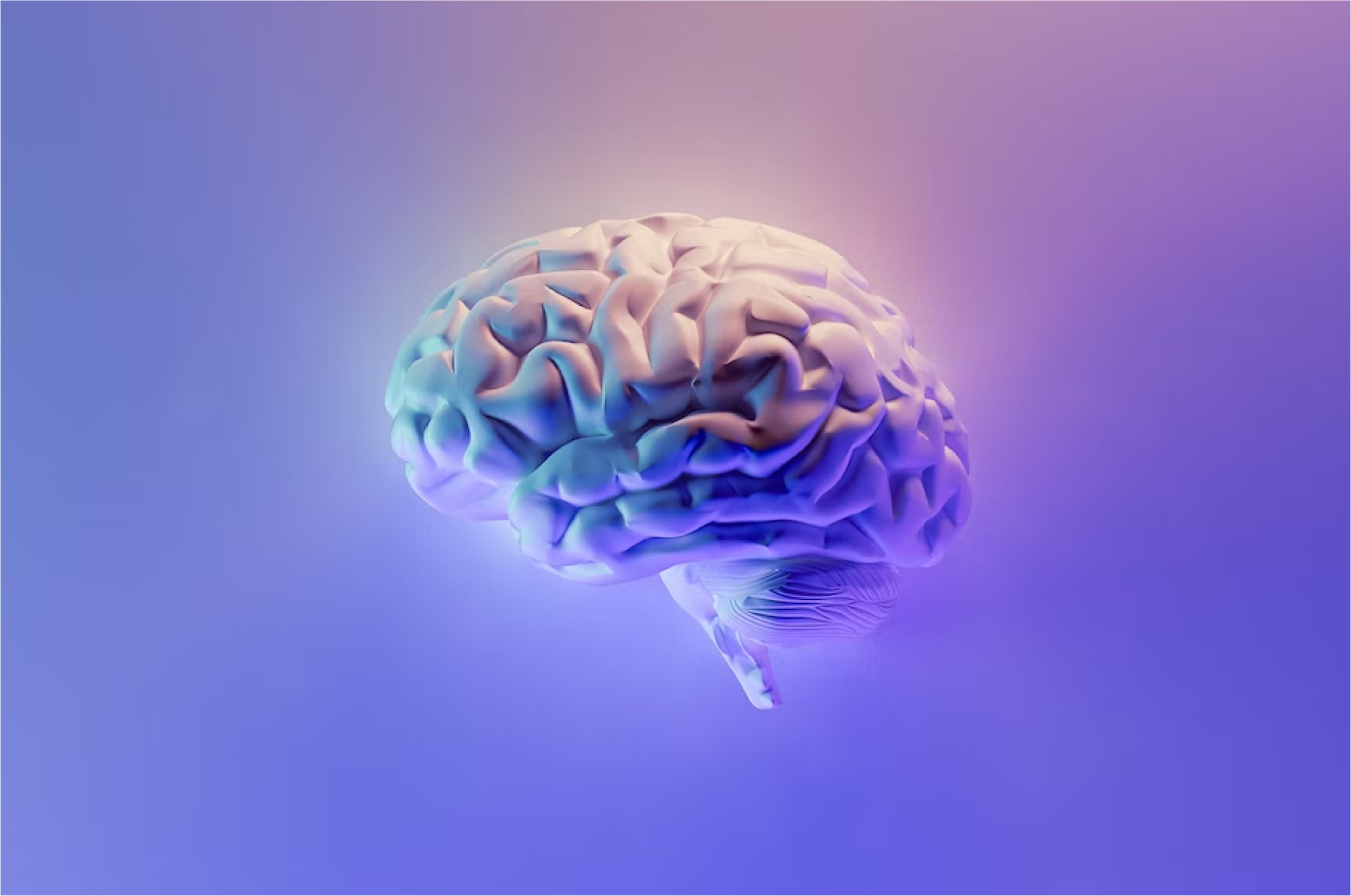 For growth-minded B2B professionals
"If you're in B2B in any way—whether you're a founder or a team member working on anything related to growth, sales or marketing—you definitely need to join The Growth Torch."